Stranded?
Want to Return home?
We know how painful it is to be stranded away from your loved ones, your home, and your work. Reach out to us so that our team of experts will work with you to get you home as soon as possible and at the lowest cost.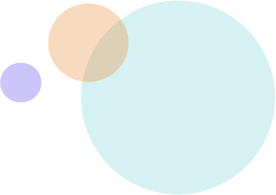 Stranded Due to Covid? Don't Fret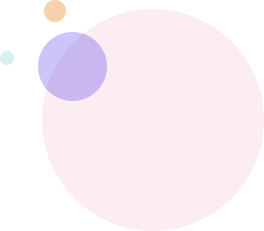 Committed to Reuniting You with Your Family
We Find the Best & Quickest Options for You
Liberty Breaks' team of experts with its deep knowledge of current quarantine rules, testing, operational flights, flight embargos, rapidly evolving rules gets the right answer for you.

We liaise with travel experts across the world to help you find the best routes (and cheapest) back home!

Simply reach out to us and let us do the hard work to get you home!